Roman soldiers from deep dark dank,
Marched out of obsurity in ghostly rank
Two by two from chambered catacomb
Into damp bowels of gloom and doom
Where souls of the dead do roam.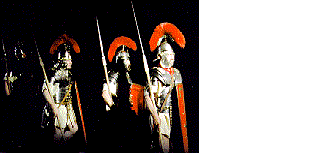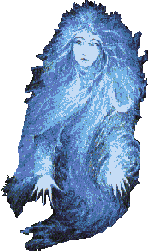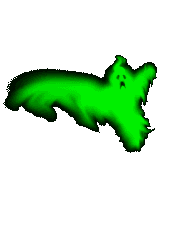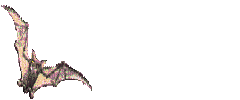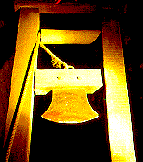 Moving in precision like you've never seen,
Escorting prisoners to bloody guillotine,
Locking another in the "Iron Maiden,"
Faces stern, ignoring the screamin'. Unsmiling victims saw the water slowly rise,
A drowning from "Water Torture"
No surprise!
Any survivors got the "Headsman's Axe,"
Beat a slow death stretched on the racks,
Or hanging stretching necks to the max.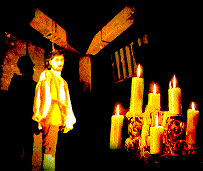 Skeletons of tortured dead this place inhabit,
Plagued ghosts of anguished souls
All about you flit.
Hidden in shadowed candlelight dim
So lonely, so won't you join them?
They'll make you feel right at home
In netherworld mists to forever roam.